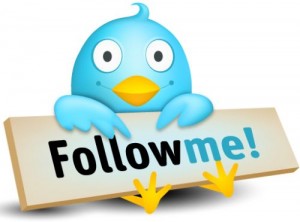 Polifilm goeas on twitter! @PoliFilms
Two things really convinced me to join one of the few web-based addictions I had thus far resisted:
– one was an employer (will not name names) claiming he'd not hire anyone with less than 1000 twitter followers to run his promotion campaign for a new website
– the other was the way people at the Sheffield Doc/Fest seemed to chose the films they'd watch primarily based on tweets
So, just like I did on that cold park bench near my school many years ago when I toked on that first ever cigarette, I've given in to peer group pressure and embraced this extraordinary communication tool in order to better market myself in this fast moving world. You might think this sounds pathetic, cheeky, bold or a mixture of the above but please… no, really… PLEASE… if you're cool enough to have a twitter account… will you please follow me?